Welcome to Stalham Gas
OUR SHOWROOM IS CLOSED HOWEVER GAS SALES ARE AT JAMES COLE TO THE RIGHT OF OUR UNIT IN ST MARY'S WORKS BANK STREET STALHAM. YOU CAN STILL CONTACT US ON 01692 580267 AND WE STILL OFFER SERVICE AND REPAIRS OF GAS APPLIANCES ANYONE USED TO SEEING ME IN THE SHOP MAY SOON FIND THAT I AM OUT AND ABOUT WITH PAUL IN THE VAN. IF I AM NOT ON HAND TO TAKE YOUR CALL IMMEDIATELY YOU RING, PLEASE LEAVE A MESSAGE AND I WILL MAKE SURE TO GET BACK TO YOU WHEN I AM IN THE OFFICE.
Offering gas appliances and servicing at competitive prices. We are a local independent gas specialist established in 1989 serving the needs of customers througout North Norfolk and Broadland.
Our shop off Bank Street Stalham offers heaters, Gas fittings and Camping and caravanning equipment as well as Cylinder Gas, Coal and Logs.
FREE parking outside our shop.
Offering gas appliances and servicing at competitive prices.
Landlords Certificates issued for rental properties.
Camping accessories, consumables and chemicals available.
In Stock: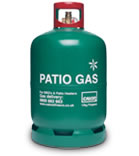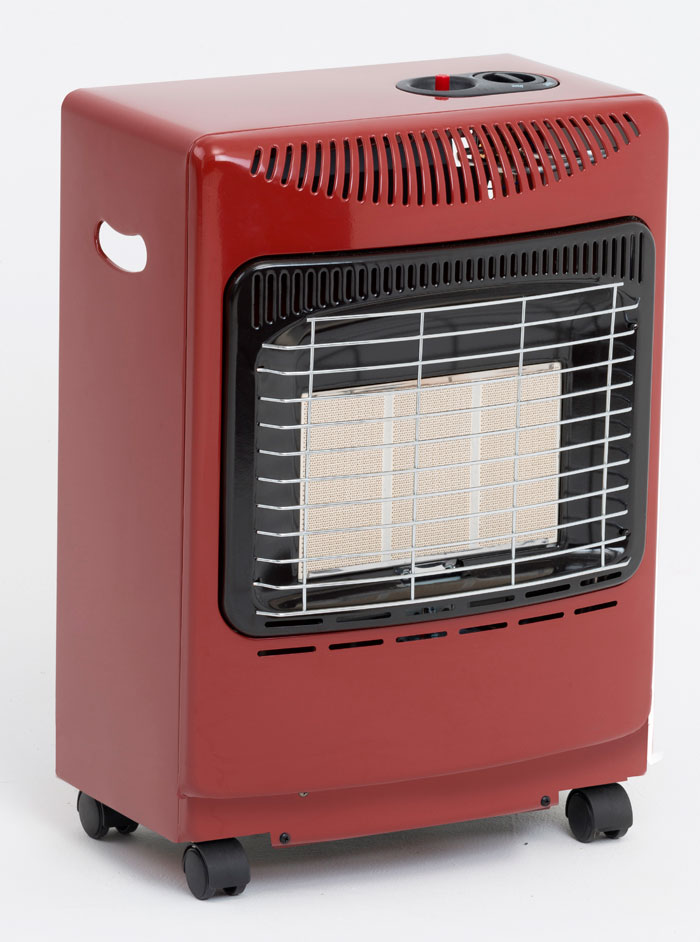 Portable gas heater in 2 sizes and available in Red, Black or Silver £89.99 and £94.99 ring me on 01692 580267 for more information or visit our showroom.
We Have Moved:

Stalham Gas are Corgi Registered to guarantee the essential high standard of service and customer care.

Stalham Gas are Gas Safe Registered.